Review: Milius
JamesGilmore
W!ZARD News Author
Tweet
4 STARS - The clear-cut story of the Hollywood legend you'll fall in love with instantly.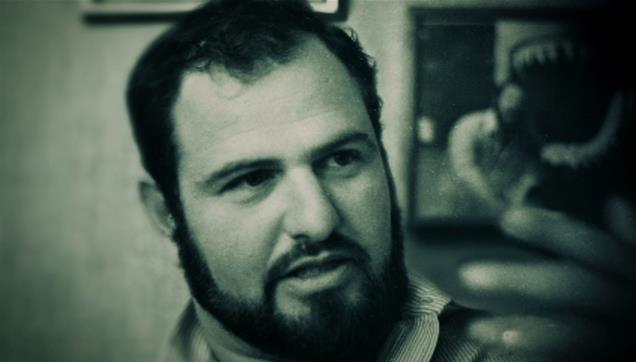 There are few Hollywood directors who can truly and undeniably suggest that they have made a mark on the film industry globally. John Milius is one who can safely say he has.

Milius is a documentary about celebrated America screenwriter, director and producer John Milius who notably co-wrote the first two Dirty Harry films, receive an Academy Award nomination as screenwriter of Apocalypse Now and wrote and directed The Wind and the Lion, Conan the Barbarian and Red Dawn.

The film tells the story of Milius' dream of joining the Marine Corps (of which he was denied entry to due to his chronic case of asthma) and how he fuelled a passion and desire for film making from those heart breaking events. It respectably narrates John Milius' tragic life which is still continuing.

The journey through Milius' years as a barbaric, anti-hippie-yet-still-anti-politics teen right through to his life now are told though interviews with some of Hollywood's best known: George Lucas, Clint Eastwood, Harrison Ford, Arnold Schwarzenegger, Charlie Sheen and more – as well as Milius' family.

Whilst staying respectful when it comes to Milius' downfall (such as his financial struggles and multiple strokes) the film never treats itself too seriously – perfectly reflecting Milius' personality. Even when Milius' like takes turns for the worse, it's rare for two minutes to pass without somebody laughing or smiling. This turns what could be, at times, a rather dark documentary into quality entertainment in it's best form.

The one downfall of the film would be its production value. It doesn't come off as a top-class Hollywood production you would expect to see with the names featuring in it however this barely retracts from the content itself.

A recurring theme through-out John Milius' life is that when things get good, something bad happens. However, unlike many - Milius finds a way out of the darkness with the help of his charisma and contagious laugh. You leave the cinema with a sense of love for this great director and writer as well as inspiration.

Steer clear fools who only go to the cinema to see the next Channing Tatum blockbuster. As for true cinephile's - gold awaits behind the doors for Milius.

By James Gilmore